Building Up our Beloved Baja
Baja has given us so much; now, it's our chance to give back to the people and place we love. We are all in to drive aid to charitable organizations in Baja California that uplift the underprivileged and serve their community with heart.
Thank You for Your Support!
Keep an eye out for future drives that you can be a part of!
ON A MISSION TO MAKE
GOOD THINGS HAPPEN
We're not just stopping at filling bellies. Our team is on a mission to fill Rancho Santa Marta's other needs as well. Check out the work Baja Vida's team completed on our most recent trip!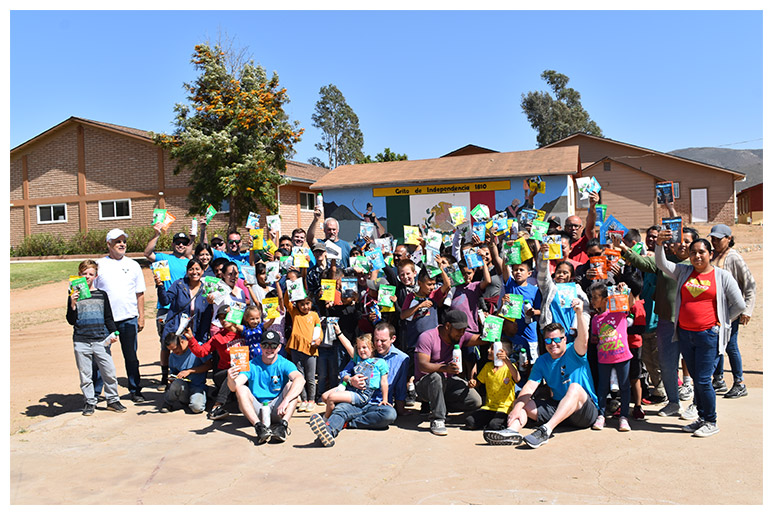 Near San Vicente, on the Baja California peninsula, Rancho Santa Marta cares for at-risk children on a 450-acre ranch. With two foundational programs– a home for orphaned or abused children and a K-12th grade school with a special education mainstreaming program — Rancho Santa Marta provides shelter, care, spiritual guidance, and learning for youth in need.
If you'd like to help Rancho Santa Marta make a difference, please email hola@bajavida.com and we will add you to our email communications on future trips.