Take your tastebuds
beachside with
Power up with Baja Vida Dried Mangos – a naturally sweet, organic treat that's perfectly chewy and rich in antioxidants.
MEET OUR MANGOS
We only use 100% pure organic Mexican Mangos for the sweetest, most vibrant dried mango experience on the planet! No added sugar or preservatives means you get the best dried fruit flavor packed into each bite.
BEACH

DAYS
LOVERS BEACH
Granite rock formations, white sands and emerald waters meet at this epic snorkeling and swimming destination.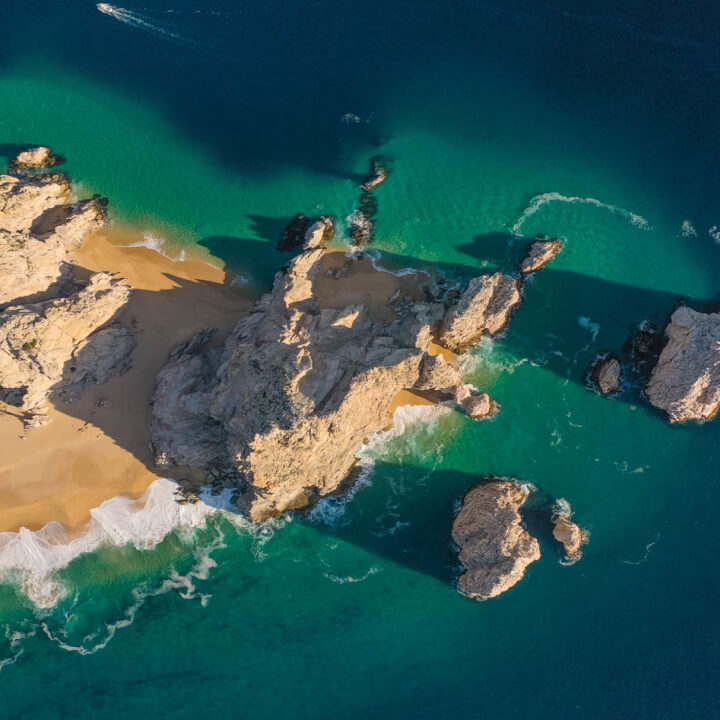 BEACH

DAYS
LORETO
There's nothing like escaping the crowds and enjoying marine life from a kayak on these crystal clear waters.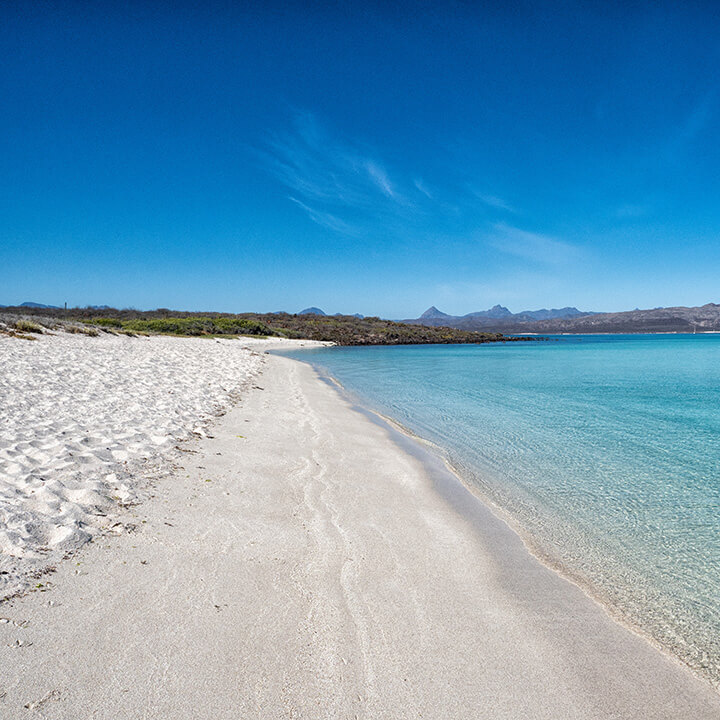 BEACH

DAYS
SAN FELIPE
World-renowned fishing by day, beach camping by night makes this quaint town an unforgettable experience every time.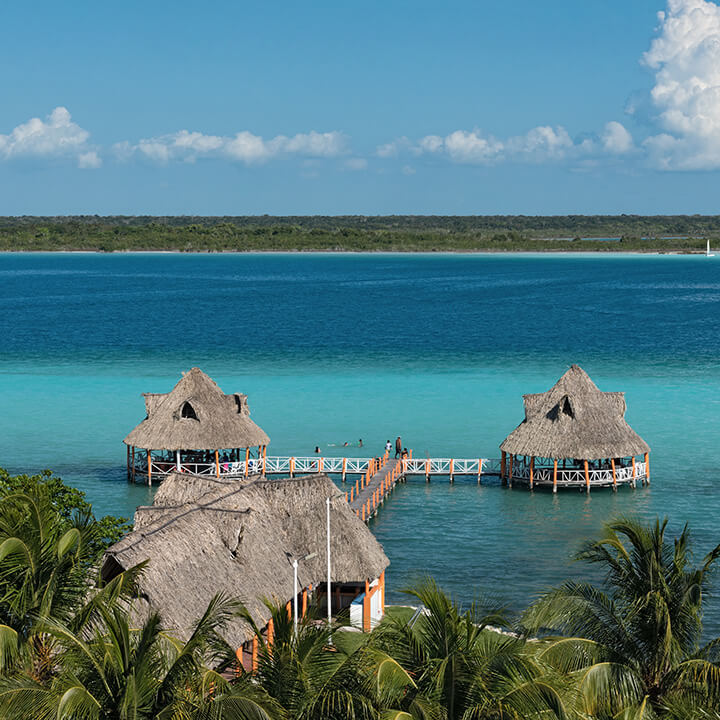 BEACH

DAYS
SCORPION BAY
This legendary surf spot is full of point breaks that make for an unforgettable day on the water.
BEACH

DAYS
TODOS SANTOS
Hiking, scuba diving, fishing, and surfing—we love this beachside oasis when we want an experience that has it all.