No MSG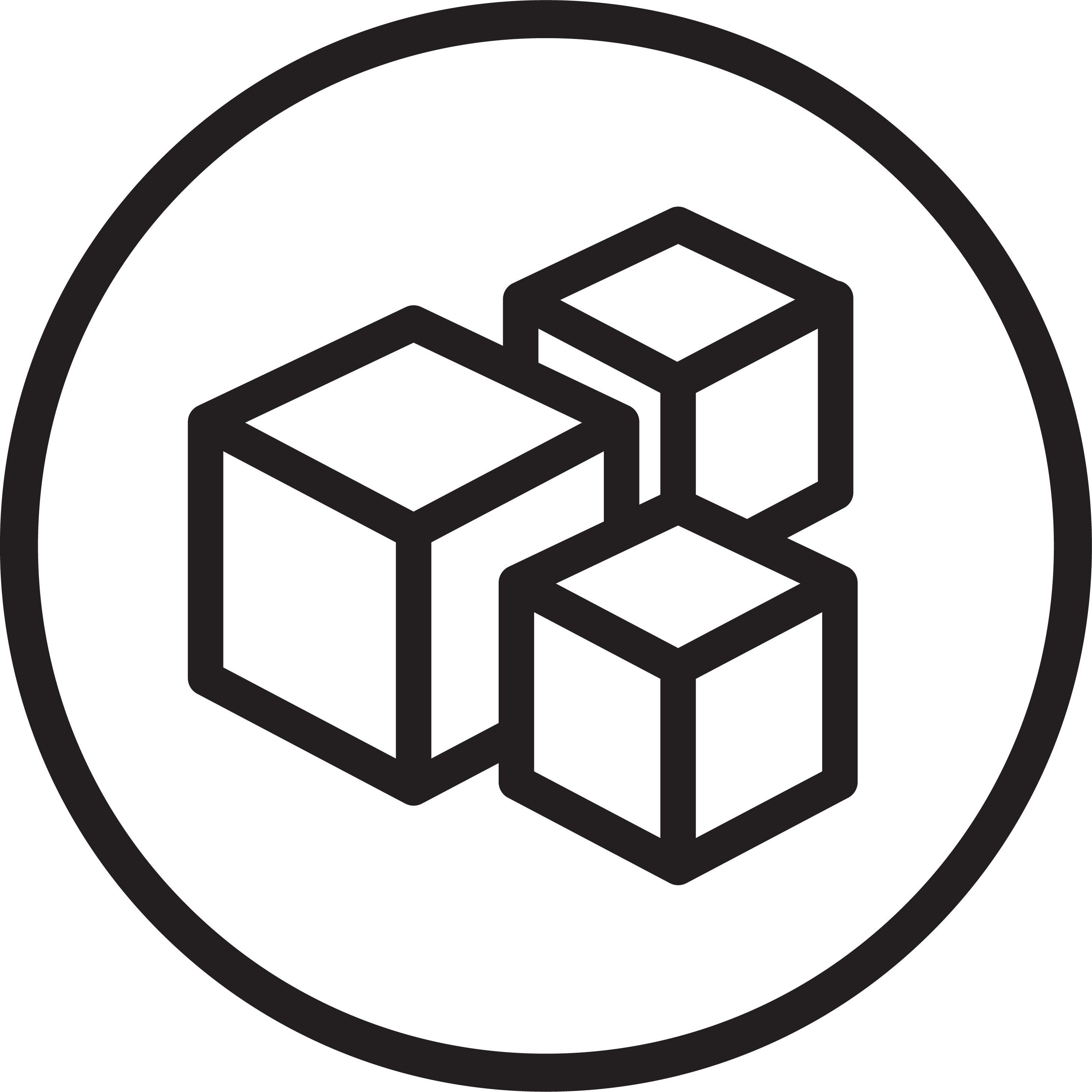 Zero Sugar Options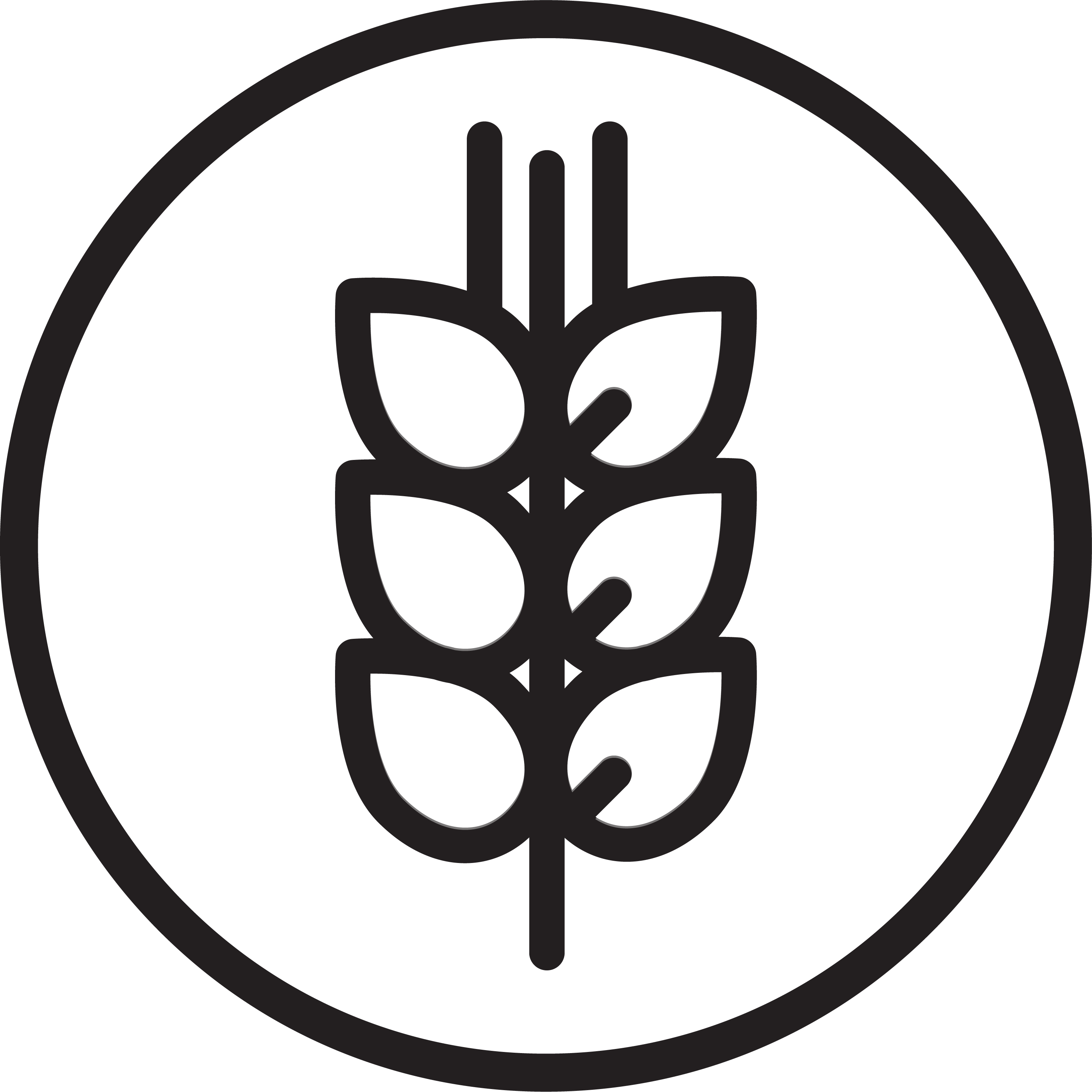 Gluten Free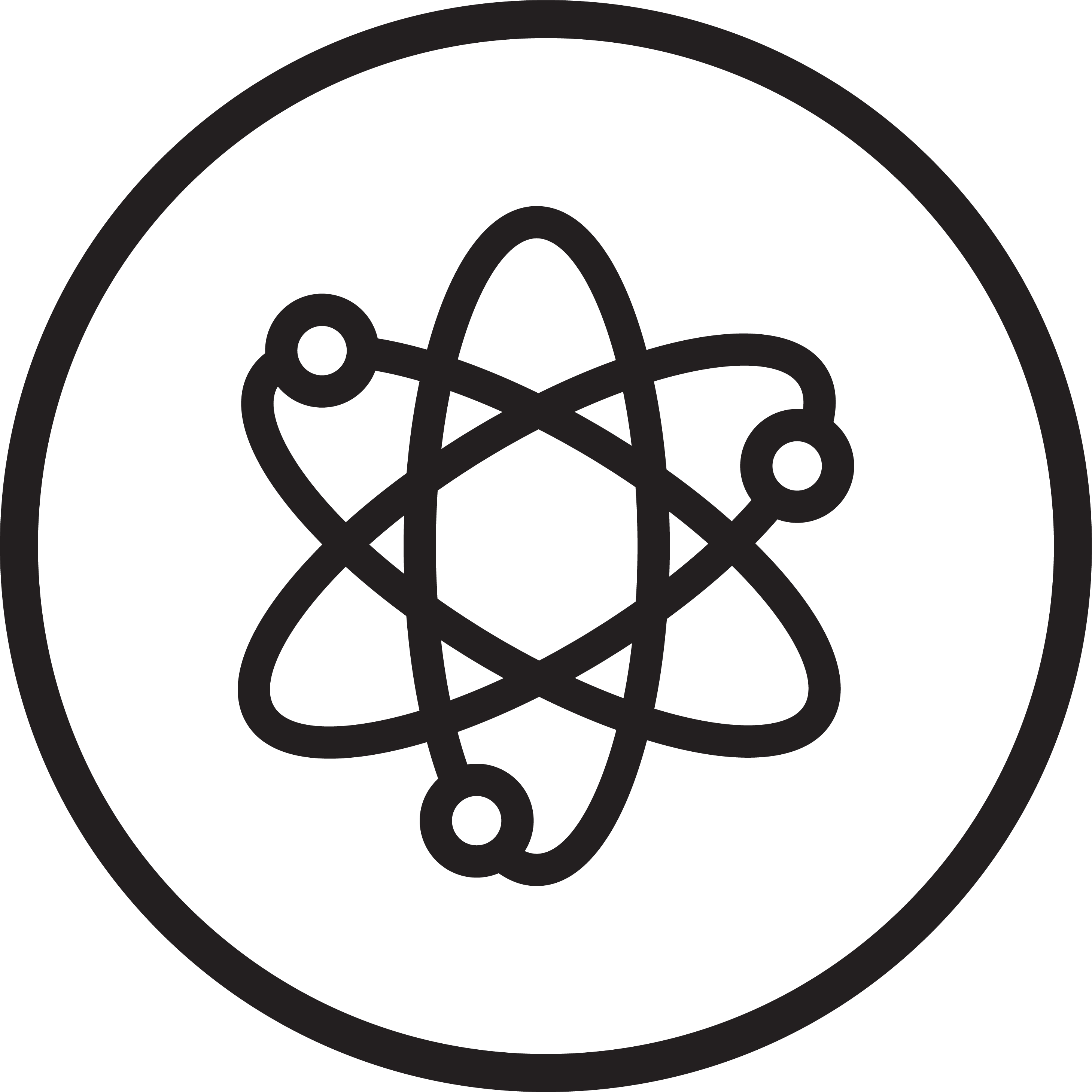 No Nitrates/ites*

Made in the USA
Get ready to snack on the tastiest, zingiest, most vibrant dried mango on the planet! We start by hand-selecting a perfectly juicy mango and turn it into a chewy, naturally sweet snack to tantalize your taste buds and elevate your snack game. With a natural boost of antioxidants and immunity-boosting vitamins, this one-of-a-kind flavor ride is ready to roll whenever your hunger for adventure strikes! Gid in, and start snacking the Baja way!
These tasty mangos are no-nonsense 100% Mexican mangos in the purest form.
Certified Organic, No Sugar Added, Low Fat, Unsulfured, Non-GMO, and Kosher
Looking for a little bit of everything?