No MSG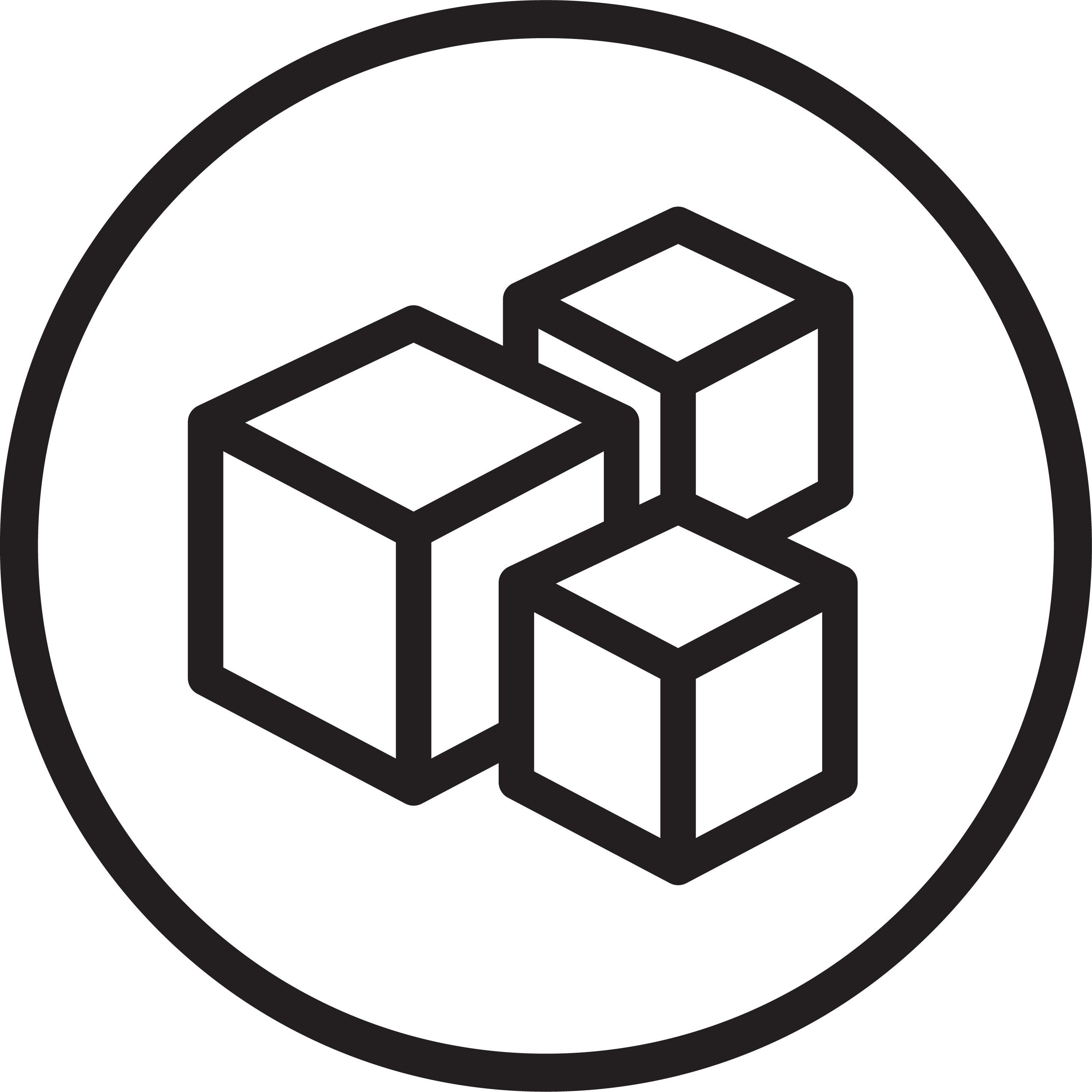 Zero Sugar Options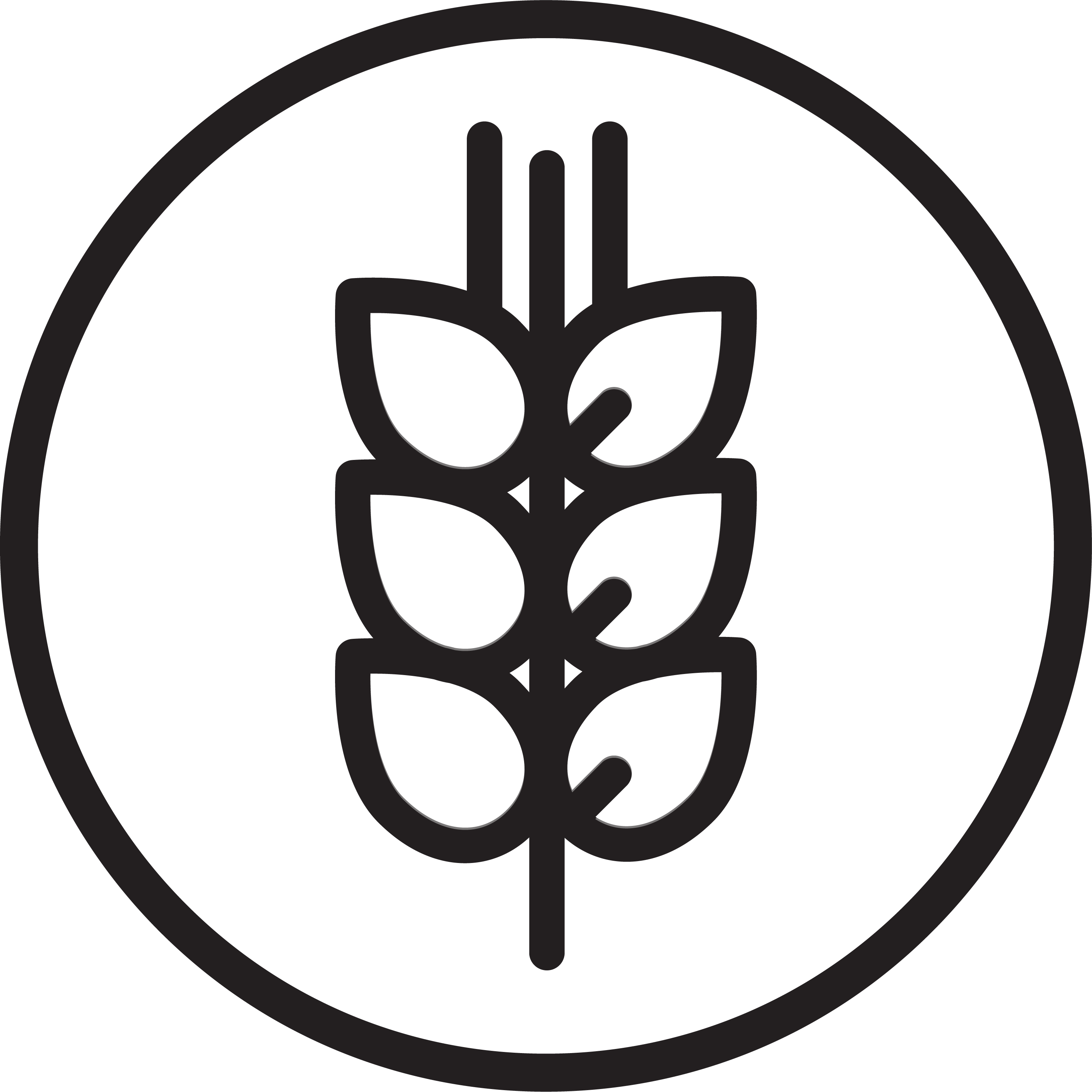 Gluten Free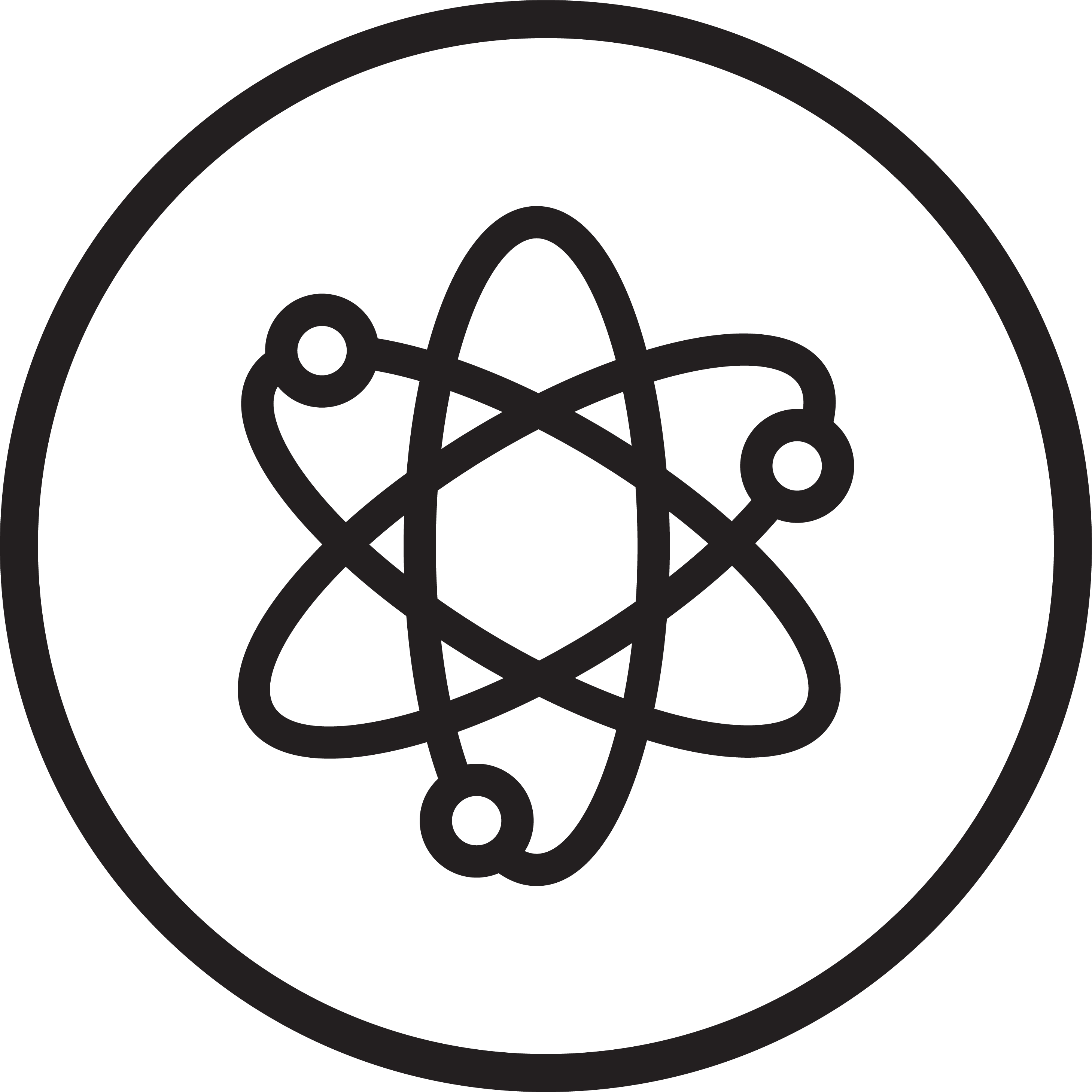 No Nitrates/ites*

Made in the USA
The traditional jerky flavor you crave—elevated. Crackin' Pepper takes the hickory smoked flavor you love to a whole new level with the irresistible bite of freshly cracked pepper and a tangy splash of zesty lemon juice. Naturally tender and sugar-free, Crackin' Pepper is a delicious, low-sodium snack that's ready to join the journey. Add it to your cart today, and get ready to satisfy your taste buds with a deliciously nutritious jerky snack.
Beef, Tamari Sauce (Water, Soybeans, Salt, Sugar), Water, Brown Sugar, Liquid Hickory Smoke, Worcestershire Sauce (Distilled White Vinegar, Molasses, Sugar, Water, Salt, Onions, Anchovies, Garlic, Cloves, Tamarind Extract, Natural Flavorings, Chili Pepper Extract), Lemon Juice, Granulated Garlic, Ground Pepper, Turmeric, Tamarind, Cardamom, Avocado Powder.
Looking for a little bit of everything?