No Added MSG

No Added Anything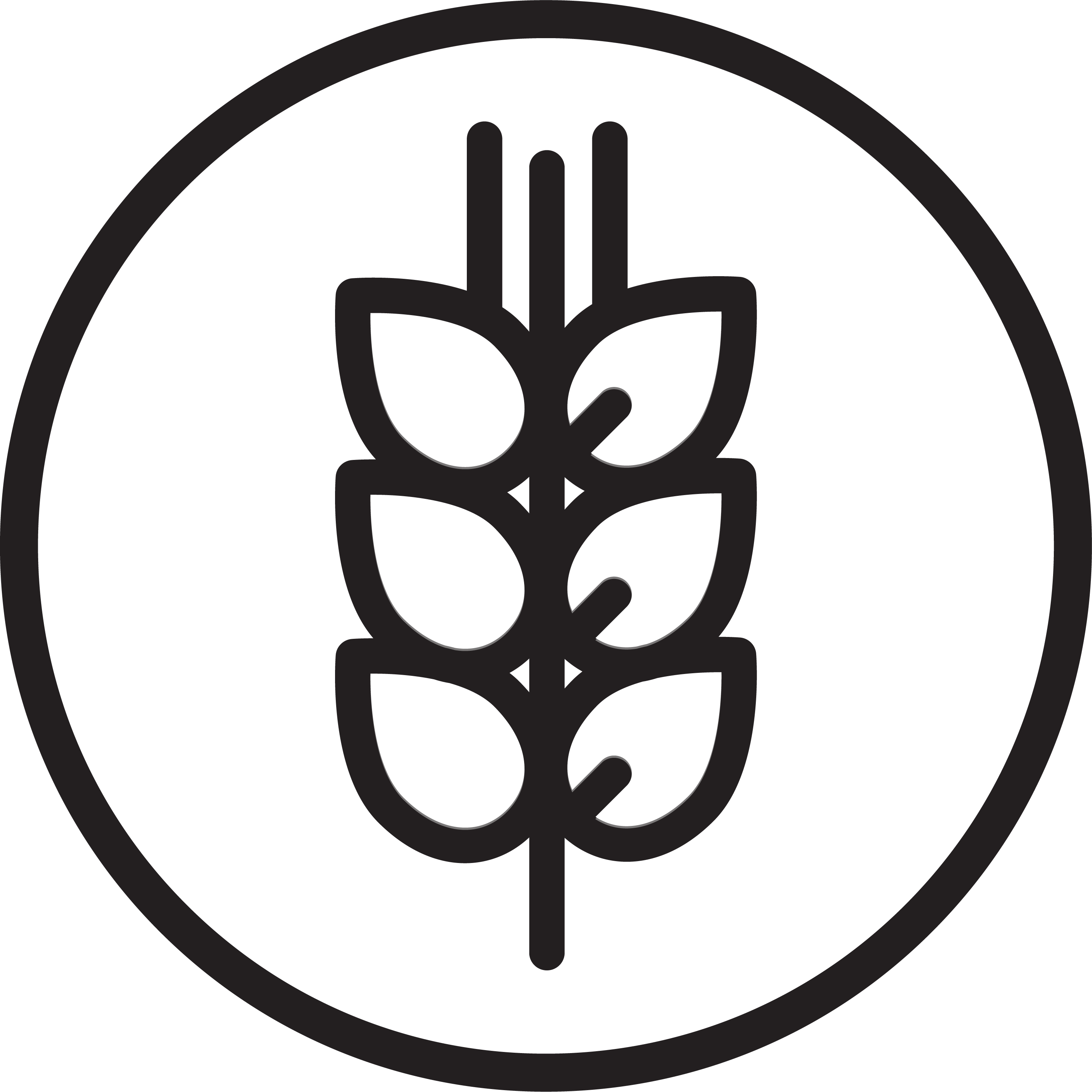 Gluten Free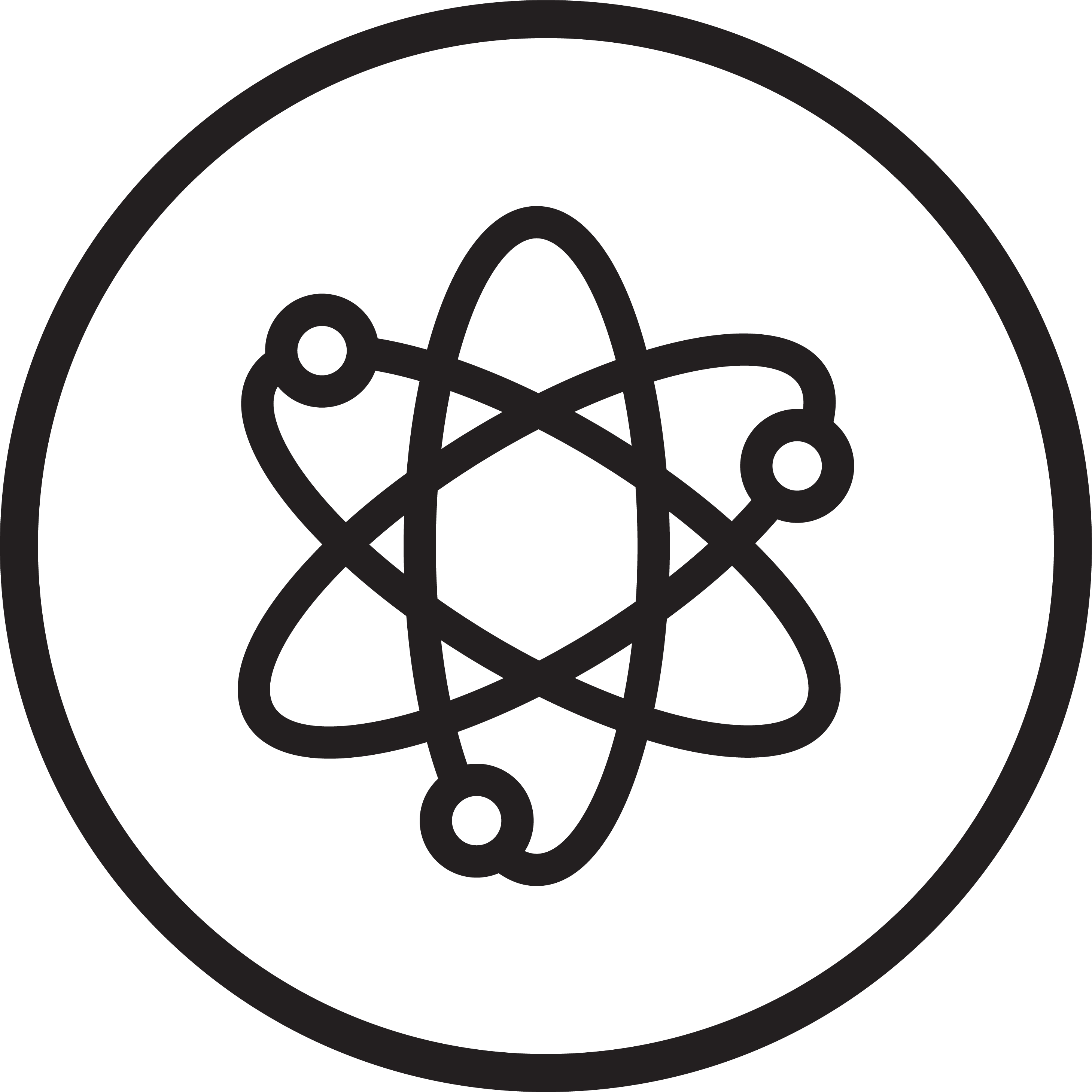 No Nitrates/ites*

Made in the USA
Thought to have originated in South America in the 1800s, jerky has been around for quite some time. It was first and foremost a product of necessity, as humans around the world struggled to preserve fresh meat for longer than a week or so. Centuries later, beef jerky has evolved into a delicious snack eaten all around the world.
Given the extensive history of our favorite snack, we wanted to make sure that our Traditional flavor honored those years of blood, sweat and tears that went into creating jerky. I mean, there's a reason all those people made the snack time and time again, so why fix what's not broken?! But we've taken the classic beef jerky flavor and taken it to another level with our attention to detail and our commitment to high-quality ingredients.
Our Traditional flavor features a splash of tamari and Worcestershire sauce, a dash of brown sugar and hickory smoke flavor, and a pinch of lemon juice, garlic and ground pepper. It's important to point out that these ingredients aren't meant to change the flavor of our high-grade beef but, rather, to enhance it. All these spices and seasonings bring out the buttery and savory essence that we all love so much about a good cut of beef.
But, of course, our beef jerky isn't all about the added ingredients. What makes our beef jerky so delicious and tender – especially our Traditional flavor – is the outstanding quality of our beef. Our beef is all natural, raised on a balanced diet, and free of antibiotics, which translates to very happy cows. And satisfied cows equate to premium, stress-free beef. We know our farmers on a personal level and have insight into each and every step of their process. In fact, they often state, "transparency is key", giving us full trust in their methods.
Lifestyle (of our cows and of ourselves) means so much to us. We truly believe that how you feel – physically, mentally and emotionally – is dependent on what you eat. That being said, we take great pride in not only the quality of our meat but also the time and effort spent making sure each flavor tastes perfect. We've put years into brainstorming the most delicious flavors for you to indulge in, and we've brought those dreams to life. The attention to detail within each flavor is astounding, so we hope that you can taste it all the second you bite down!
To us, lifestyle also means leading an active life as well as eating right. And to keep you fueled all day long so you can enjoy all kinds of activities without a second thought, each serving of jerky is loaded with lots of beneficial nutrients. We understand that the filling nature of beef jerky is one of the reasons it became so popular all those years ago, so we want to stay true to that and make sure you're getting the satisfaction you need.
Natural, smoky and smooth – the perfect Traditional beef jerky.
Beef, Gluten Free Tamari Sauce (Water, Sugar, Soybeans, Salt), Water, Brown Sugar, Natural Hickory Seasoning (Water, Hickory Smoke), Lemon Juice, Granulated Garlic, Worcestershire Sauce (Distilled White Vinegar, Molasses, Sugar, Water, Salt, Onions, Anchovies, Garlic Cloves, Tamarind Extract, Natural Flavorings, Chili Pepper Extract), Black Pepper. Contains Soy & Anchovies.