The Holidays are just around the corner, and we all have that one person on our shopping list who is impossible to buy for. Baja to the rescue! Skip the long department store lines and avoid resorting to gift cards. Baja Jerky has something for everyone (yes, even your vegetarian cousin). We promise, no matter what your friends and family are into, we've got something they'll enjoy. Bring some flavor to your holiday party and stuff those stockings (and bellies) with these guaranteed to please gift ideas from Baja Jerky:
For the fitness guru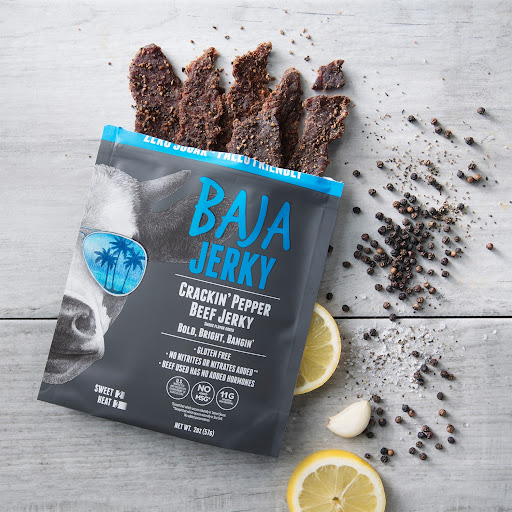 Do you have someone on your list who practically lives at the gym? Someone who loves to hit the trails? Or, maybe you know someone who joins all of the local rec leagues and runs the occasional 5k? Either way, they are always on the go and they take their health very seriously. For this person, we suggest Baja Jerky's Zero Sugar Crackin' Pepper Beef Jerky. This bold, paleo-friendly jerky has 11 grams of protein and 0 grams of sugar. With a little sweet and a little heat, this jerky will provide your most health-conscious fitness-loving friend with the fuel they need to live their best life without sacrificing flavor. Baja Jerky can be purchased in single, 3, 6, or 12 packs, so give a little or a lot! 


For the home chef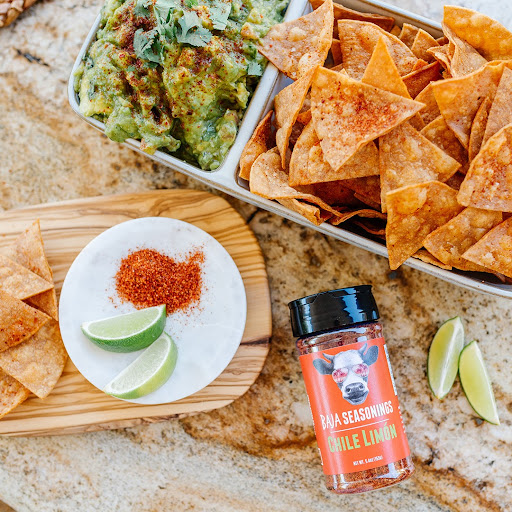 Hopefully, you have a friend who's a magician in the kitchen. Baja Jerky has the perfect stocking stuffer for the host in your life who loves to cook for their friends and family. For the home chef on your holiday shopping list, check out Baja Jerky's Chile Limón Seasoning, which will add a dash of citrusy heat to any snack or dish. This versatile spice is perfect for elevating keto-friendly snacks, chicken, popcorn, French fries, and even fruit! Chile Limón would also be a great gift idea for the aspiring mixologist looking to add a twist to their holiday cocktails. And tis' the season for gathering, so grab an extra (or 2) for yourself! 


For the vegetarian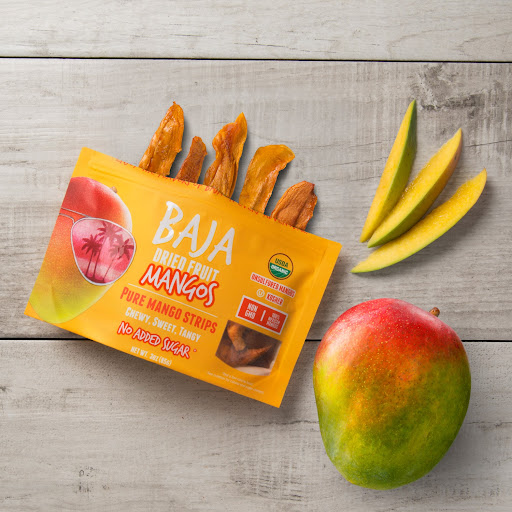 Yes, beef jerky is what we do, but no judgments here! We told you we had a gift idea for everyone, even those who prefer their snacks meatless. Baja Dried Mangos are made with USDA organic unsulfured Mexican Mangos. They're perfectly chewy and just the right amount of sweet with no added sugar necessary. These dried mangos are rich in antioxidants and downright delicious. Pro tip: for those who prefer an extra kick, combine a bag of Baja Dried Mangos with some lime juice and our Chile Limón Seasoning for a thrilling yet healthy snack.


For the adventurer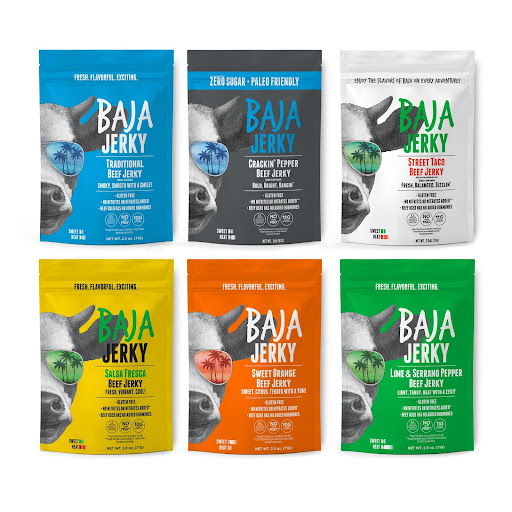 And last but certainly not least, it's always good to have a little variety. For that certain someone who likes to take risks and try new things, we recommend the Baja Jerky Variety 6-Pack. This Jerky bundle comes with 6 – 2.5ounce packs of Baja Jerky's Traditional, Zero Sugar Crackin' Pepper, Street Taco, Salsa Fresca, Sweet Orange, and Lime & Serrano Pepper Beef Jerky. With a little bit of everything, you can't go wrong with this gift idea. And, we have some good news; the variety pack is currently 25% off, but don't save all of your holiday shopping until the last minute because the sale only lasts through December 15th! 
The Holidays are upon us. For some, coming up with gift ideas that your loved ones will enjoy is a daunting task, especially for those hard to shop for people on your list. This year, stress less and get all of your stocking stuffers in one place. Baja Jerky prides itself on providing a variety of flavors and high-quality products that everyone can enjoy. Happy Shopping! And however you celebrate, Happy Holidays from Baja!