No Added MSG

No Added Anything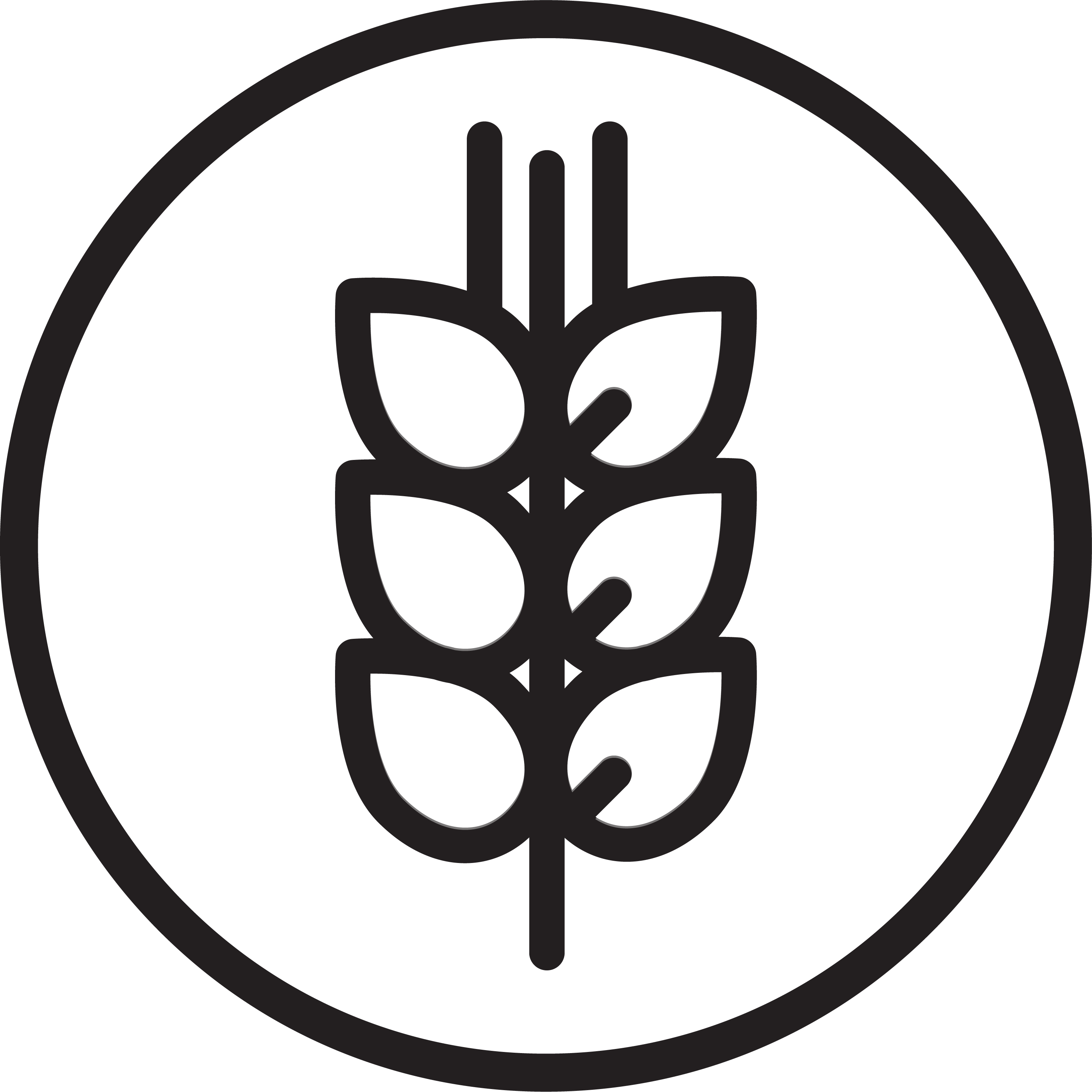 Gluten Free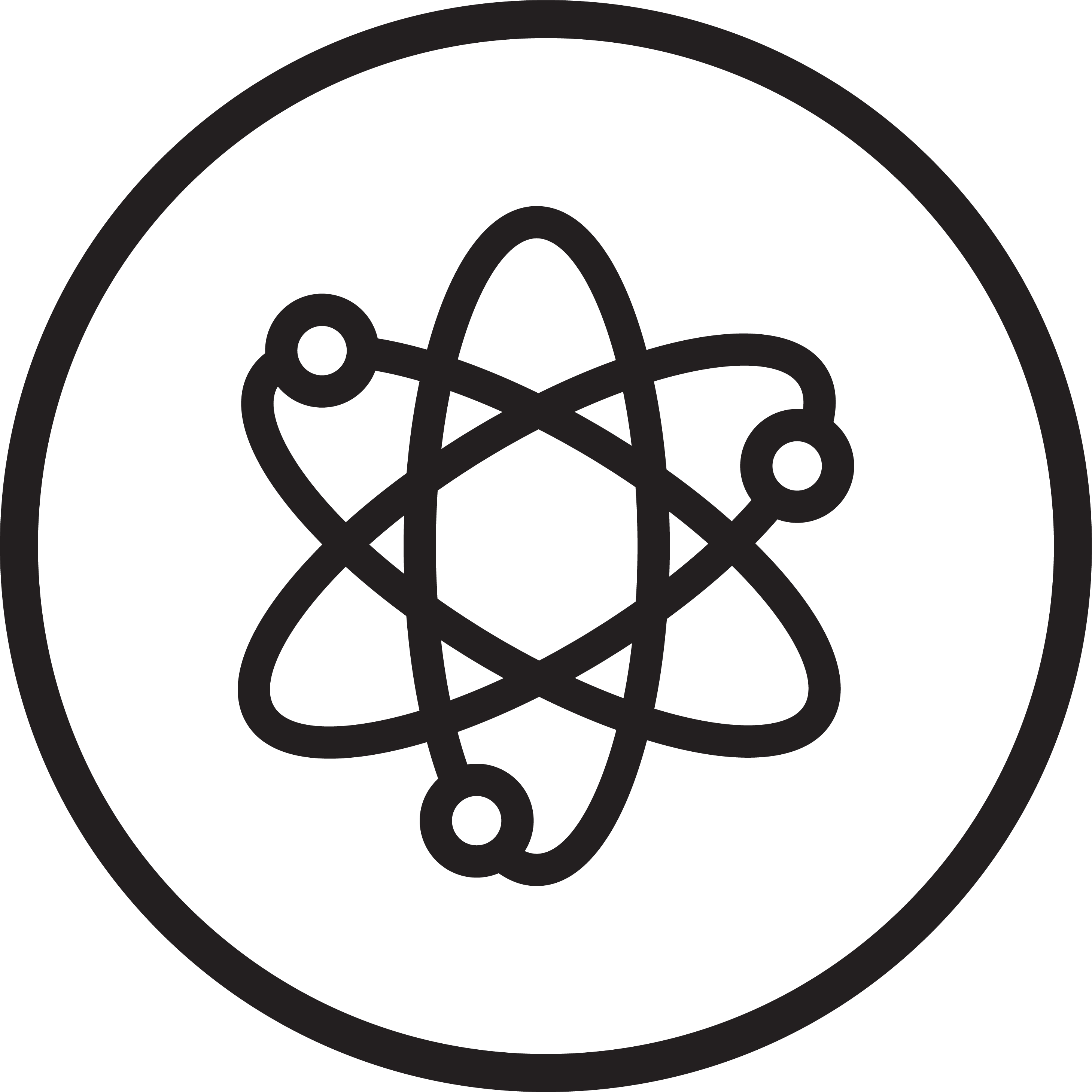 No Nitrates/ites*

Made in the USA
In backyards, local farms and on the side of the street, orange trees are a staple here in Southern California. And our Sweet Orange flavor takes major advantage of the bounty of orange trees down here.
Ranked a five on Baja Jerky's "sweet" scale, our Sweet Orange beef jerky is the perfect snack for anyone with a sweet tooth – although the sweetness is not overpowering. It's a beautiful blend of rich fruity taste with a smooth hit of jerky.
There are a few undeniable ways to grow the perfect orange tree, and our Sweet Orange flavor of beef jerky takes a page directly out of that book…
1. Sunshine – Citrus trees like the orange tree depend on an abundance of sunshine, and that is exactly what comes through in our Sweet Orange jerky. The golden essence of our locally picked oranges can be tasted with each and every bite.
2. Invest in ingredients (from the bottom up) – For an orange tree to build solid roots, it must have soil that is fertile and ready to create. The foundation is everything, and the same goes for our beef jerky. We use the highest quality ingredients we can find – from our stupendous beef to the spices and juices that bring each flavor to life.
3. Dedicated maintenance – Orange trees require constant watering, weeding and attention to make sure they reach their full potential of growth. Similar to the effort and time a farmer puts in, our chefs at Baja Jerky continually revisits each flavor to ensure it is as refined and delicious as possible.
Whether it's a living plant or packaged snack, we put the utmost effort into every single detail along the way to create a finished product that is absolutely delectable. Our Sweet Orange marries tangy fruit flavors like orange, pineapple and more orange with the savory-ness that is traditional beef jerky. Who ever thought that orange-flavored jerky could taste so good?! And not only is the flavor surprisingly delicious, but the beef jerky is as tender as it gets.
Our beef is all natural, raised on a balanced diet, and free of antibiotics, which translates to very happy cows. And satisfied cows equate to premium, stress-free beef.
Lifestyle (of our cows and of ourselves) means so much to us. We truly believe that how you feel – physically, mentally and emotionally – is dependent on what you eat. That being said, we take great pride in not only the quality of our meat but also the time and effort spent making sure each flavor tastes perfect. We've put blood, sweat and tears into brainstorming the most
delicious flavors for you to indulge in, and we've brought those dreams to life. The attention to detail within each flavor is astounding, so we hope that you can taste it all the second you bite down!
This exciting Sweet Orange flavor is sure to tingle your taste buds!
Beef, Brown Sugar, Gluten Free Tamari Sauce (Water, Sugar, Soybeans, Salt), Rice Vinegar, Honey, Pineapple Juice (Ascorbic Acid [Vitamin C], Vitamin E, Vitamin A), Granulated Garlic, Granulated Onion, Ground Black Pepper, Ginger Powder, Sea Salt, Sesame Oil, Orange Extract, All Spice. Contains Soy.