No MSG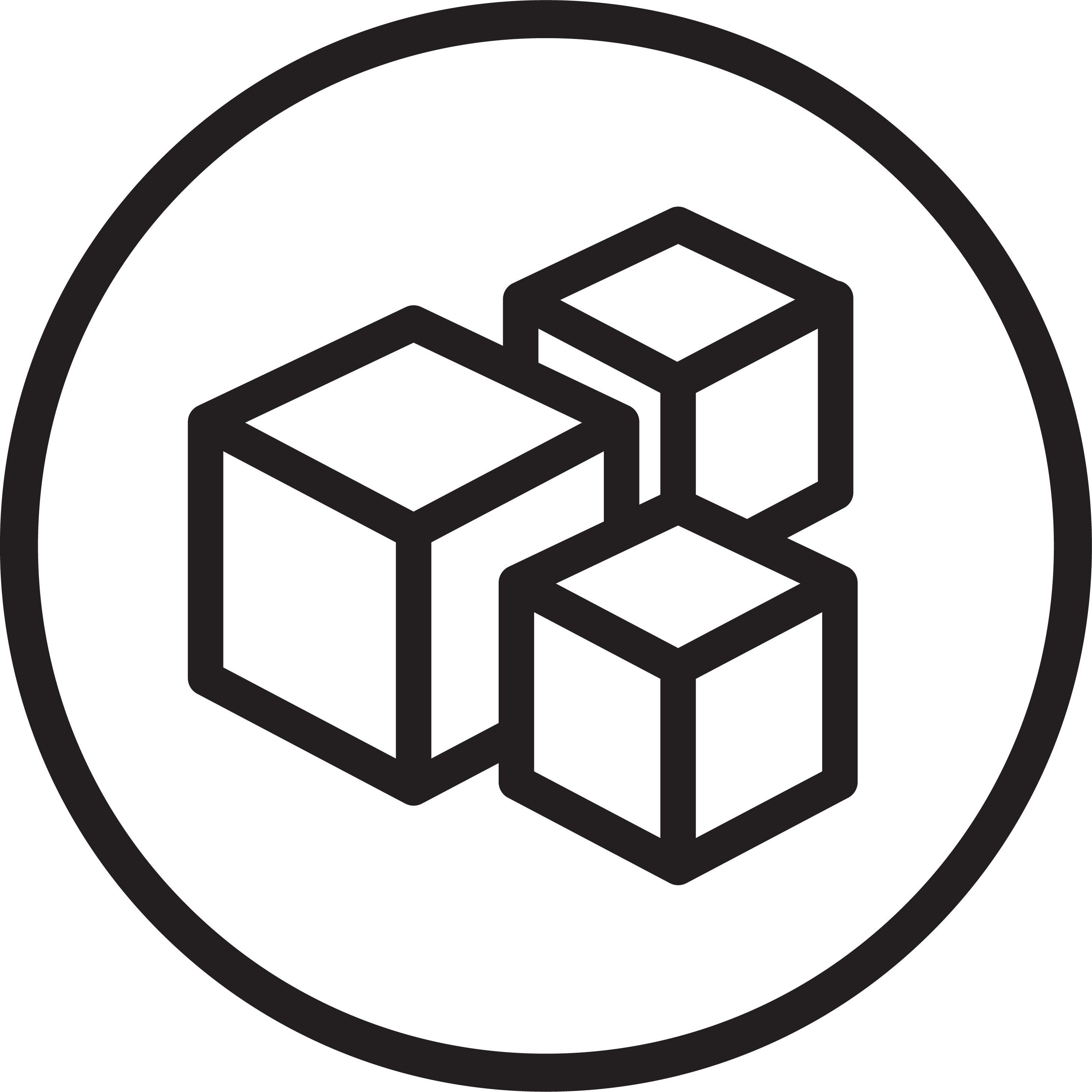 Zero Sugar Options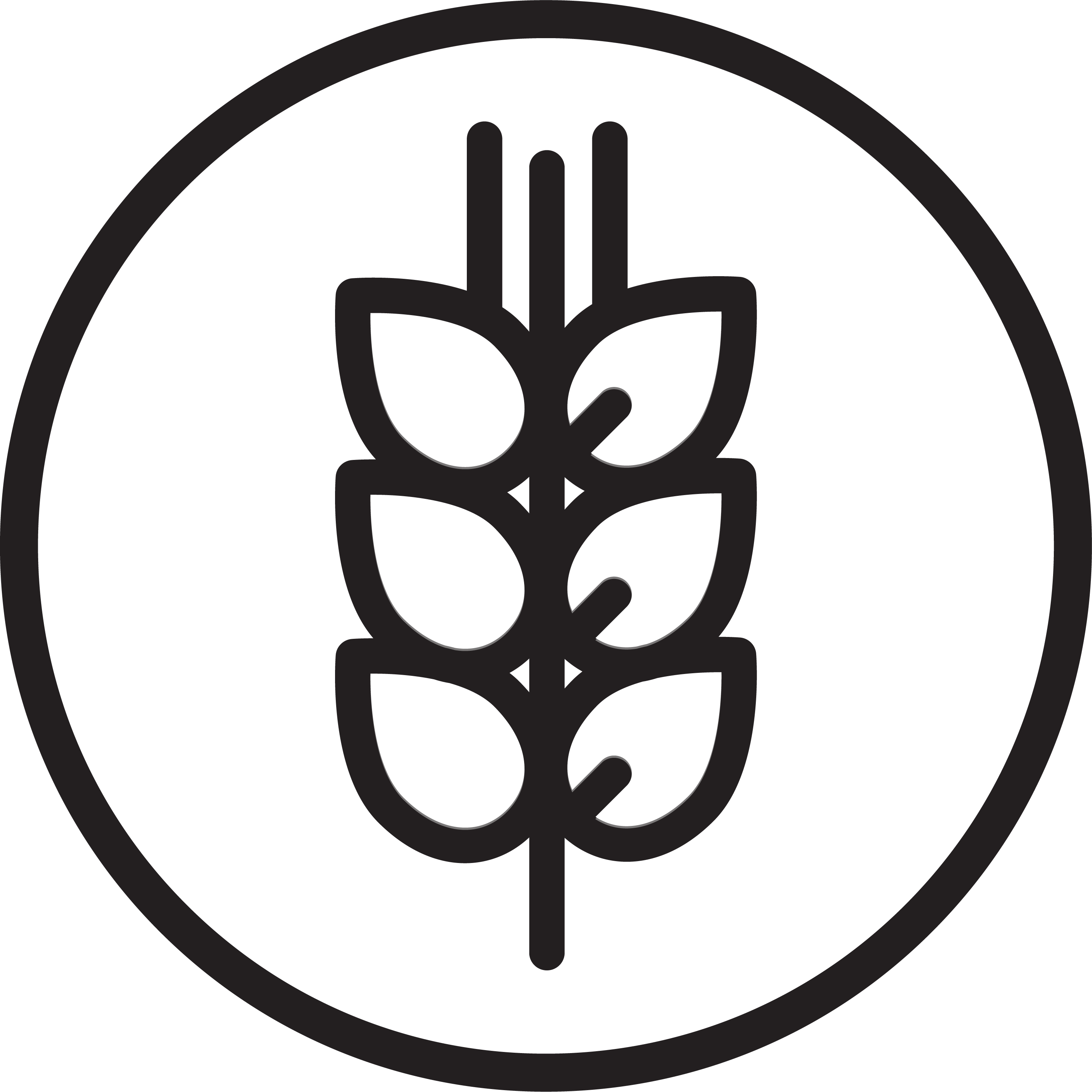 Gluten Free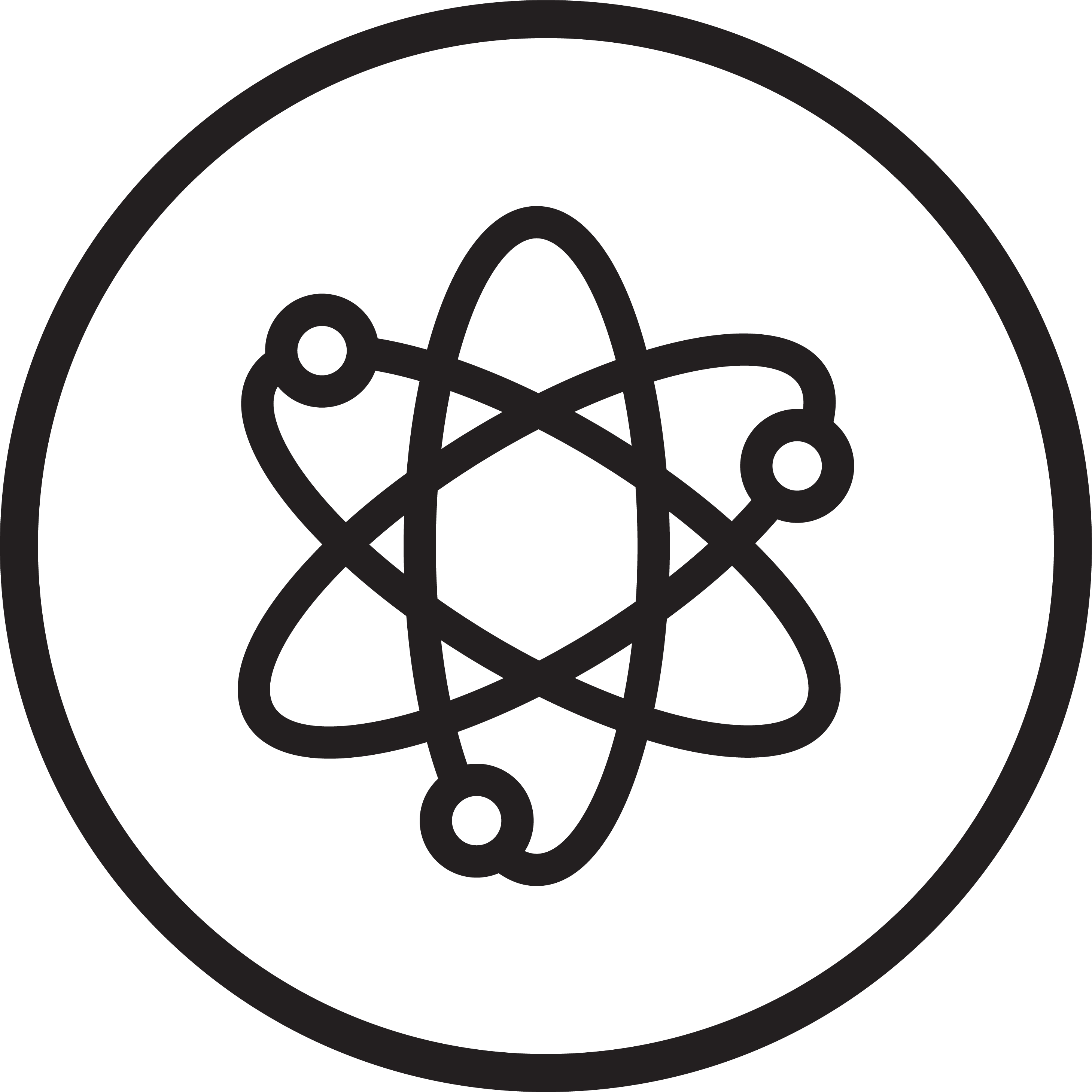 No Nitrates/ites*

Made in the USA
A sample pack that can keep up and keep you going! Baja Jerky was made to accompany all of life's adventures with flavors that are bursting with the vibrant energy only Baja can bring. Our sample pack features the top sellers of our carefully crafted flavors—each as epic and unique as the journey that awaits. So why choose? Grab the sample pack and always be ready to conquer whatever adventure awaits!
Beef, Tamari Sauce (Water, Soybeans, Salt, Sugar), Water, Brown Sugar, Liquid Hickory Smoke, Worcestershire Sauce (Distilled White Vinegar, Molasses, Sugar, Water, Salt, Onions, Anchovies, Garlic, Cloves, Tamarind Extract, Natural Flavorings, Chili Pepper Extract), Lemon Juice, Granulated Garlic, Ground Pepper, Turmeric, Tamarind, Cardamom, Avocado Powder.
Looking for a little bit of everything?